The Antiquities Act has been used to preserve some of the most beloved US lands and landmarks but it is facing assault from Trump and Congress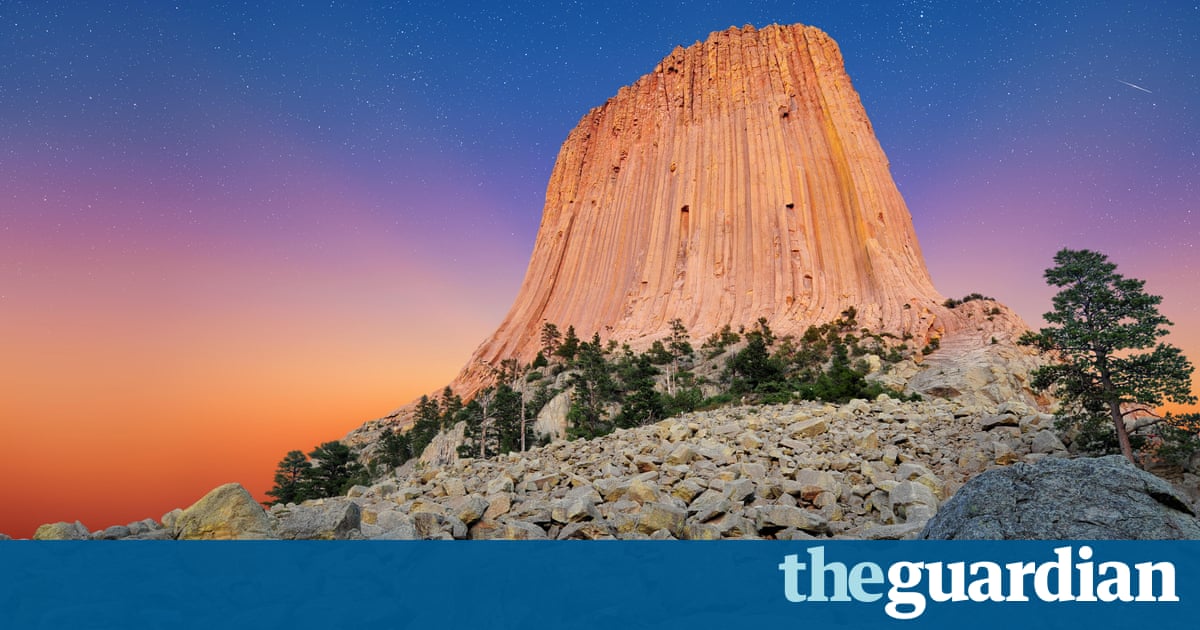 One-hundred-eleven years and a few months ago, Theodore Roosevelt signed the landmark law that helped cement his place as Americas conservation president.
The Antiquities Act is brief just two sentences allow a president to set aside for federal protection objects of historic or scientific interest.
Its been used dozens of times by 16 presidents from both parties to preserve some of Americas most beloved wild lands and historic landmarks, laying the foundations for national parks and generations of family adventures. Many national parks including South Dakotas Badlands, Alaskas Kenai Fjords and Death Valley in California and Nevada began as national monuments.
Those lands are now facing a two-headed assault from Congress and the Trump administration, and the act itself faces an uncertain future.
Within a few months of signing the Antiquities Act, Roosevelt chose the countrys first national monument a hulking 1,267ft-tall butte that towers above the forests of eastern Wyoming. In his proclamation on 24 September 1906, Roosevelt called Devils Tower such an extraordinary example of the effect of erosion in the higher mountains as to be a natural wonder.
Theres nothing like it in the world. Protecting it was crucial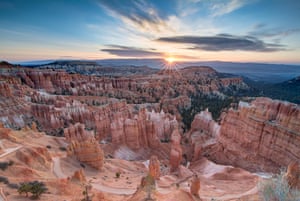 Read more: https://www.theguardian.com/environment/2017/oct/21/why-going-after-this-act-of-congress-could-wreck-americas-national-parks